In IT, women make up only 20% of the industry, according to Gartner. At Technologent, not only are we women-owned, but the fact that 40% of our employees are women makes us unique. Women are significantly underrepresented in our industry. So much so, that Fortune 100 companies like Dell and Cisco have moonshot goals to achieve female representation of 40% or better by 2030. We achieved this in 2020.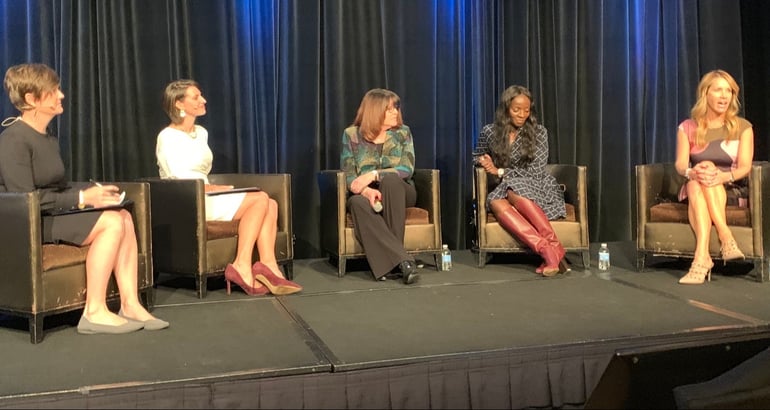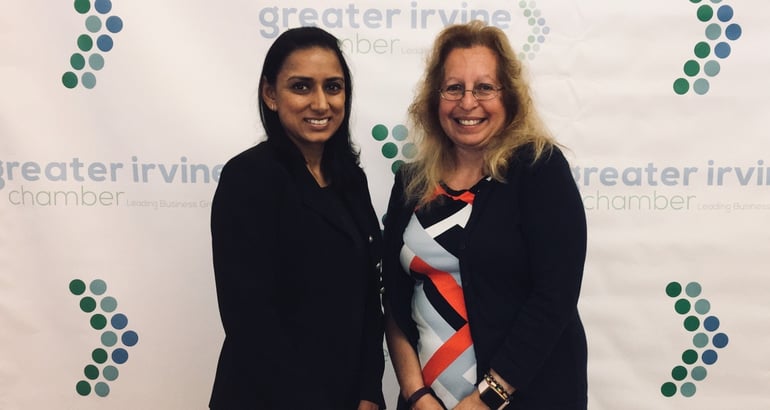 Women of Tech(nologent)
We work hard to make sure women feel comfortable as well as seen and heard in a male-dominated industry, so we created Women of Tech(nologent) where we host annual events for the women in our organization and invite our female constituents from our vendor partners to join in with us.
In 2021, we hosted our first International Women's Day event with a panel of female leaders in our industry that really opened up about their success, balancing family and career as well as the hurdles they have had to jump as a woman in IT. As all of the ladies in our organization can attest, each participant of our IWD event was sent a hand-crafted Acacia Wood Heart Bowl which were made by female artisans who live in marginalized rural communities in the Philippines. Our CISO, Jon Mendoza is from the Philippines, so we wanted to support his native country while also supporting women who are marginalized. We believe in supporting women inside and outside of our industry.
We partner with key OEMs like Dell Technologies, Cisco, Microsoft, AMD, Morpheus, ServiceNow and Zerto who make Diversity and Inclusion a priority.